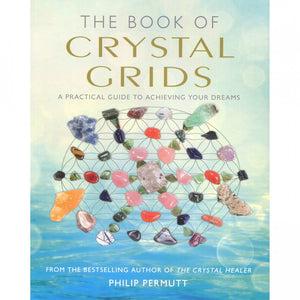 Illustrated throughout with color photographs, and supplemented with practical exercises and case studies, The Book of Crystal Grids provides all you need to know to create crystal grids to improve your well-being and manifest your desires.

- 50 original crystal grids for a range of specific purposes, from love and romance to travel, and from promoting health to self-esteem and confidence.
- Color-coded directory of over 100 common crystals.